The role of plastic additives in plastic products_ Processing_ Resin_ polymer
The company adheres to the quality goal of "zero complaint and zero defect". Realize the common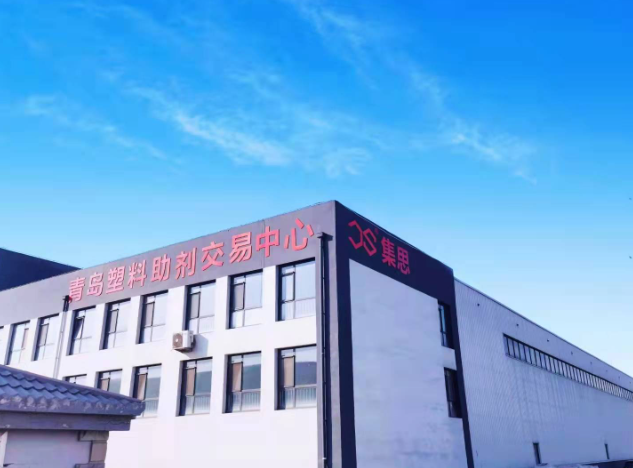 2022-05-26 16:57 Source: Qingdao Jisi Supply Chain
Original title: The role of plastic additives in plastic products
The proportion of plastic additives in plastic products is less than 8%, but its effect on improving the processing and application performance of plastic products is unquestionable. Nowadays, a wide range of plastic products almost invariably reflect the functions and functions of plastic additives. Together with resins and processing machinery, they constitute the three basic elements of the plastic industry in the world today.
Plastic additives have various categories and functions. According to the different functions and functions, it usually includes three systems: stabilizing agent, processing system agent and function endowing agent. With the development of plastic industry, the increase of plastic resin structure, the progress of molding technology and the improvement of product performance requirements in the application field have greatly promoted the expansion of the category of plastic additives and the improvement of production and consumption.
Plastic additives can be divided into two systems: "synthetic additives" and "processing additives". Synthetic auxiliaries refer to various auxiliary chemicals involved in the process of preparing polymer resin from monomer, such as polymerization inhibitor, initiator, molecular weight regulator, terminator, emulsifier, dispersant and anti-sticking agent. They are designed to improve the polymerization conditions, adjust the size and distribution of molecular weight, and are closely related to the polymerization process. Generally, they will not be brought into the polymer resin and its plastic products. Such additives are customarily discussed in the resin synthesis process, and are not included in the statistical category of plastic additives. The concept of modern plastic additives is basically framed in the field of processing additives.
As we all know, the molding process of plastic products is basically completed by matching, molding, molding and other processes. In this process, resins, additives and processing equipment (including molds) are indispensable basic elements. In contrast, the amount of additives used in plastic formulations is insignificant, but it plays an important role in improving the processing and application performance of products. It can be said that after the polymer resin structure is determined, the selection and application of additives are the key to the success of the product.
Go back to Sohu to see more
Responsible editor:
Statement: This article only represents the author. Sohu is an information release platform, and Sohu only provides information storage space services.
Published in: Shandong Province